Our new Website is currently under development. We welcome and value suggestions on specific areas for improvement or features you would like to see added to the site.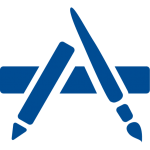 Services
Valve Design, Manufacture, Refurbishment, Modernisation, Spare parts and Consultancy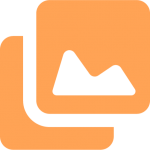 Recent Projects
A sample of the Valves we've manufactured and Support equipment we have delivered to our Clients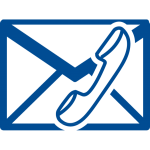 Contact Us
Need more information? Contact us to see how we can help deliver your next project on time and budget.